The mercury analyzer is designed for continuous measurements of the mass concentration of mercury vapor in natural and process gases.
Features
Atomic absorption principle of measurement;
Explosion proof.
Application
On transportation and gas processing facilities;
At gas delivery points for export;
Gas control for liquefaction in LNG production plants.
Key benefits
No need for complex sample preparation;
High selectivity and measurement accuracy;
Wide range of measurements;
Low detection limit;
Fully automatic operation;
High speed analysis;
Calibration stability;
No additional gases for sampling.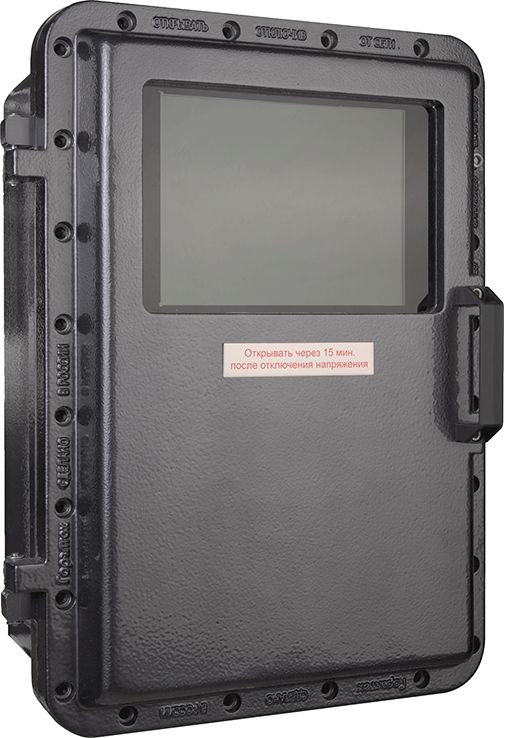 Advantage: Determination of atomic mercury by atomic absorption