HygroScan-T gas analyzer is designed for real-time analysis and has the same functions as a stationary model.
Features
Continuous analysis;
Data transmission to external devices;
Display and control button (only for PRO version);
Easy to operate and to maintain;
Low cost of purchase, ownership and maintenance;
Low power consumption.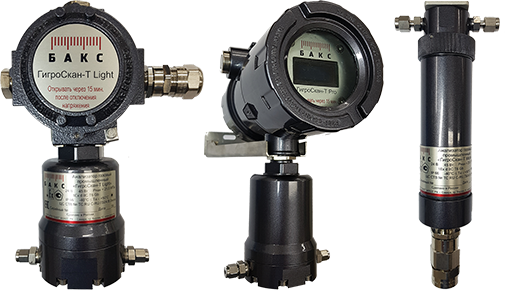 Option: analyzed gas pressure value display, conversion to various moisture measurement units.