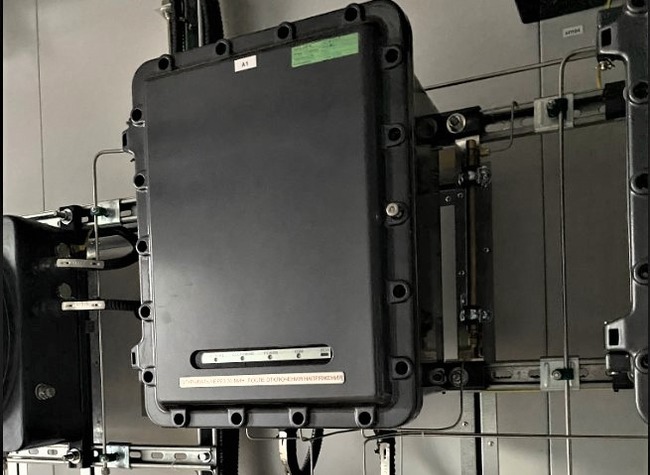 Every year demand on basic organic chemicals, which are components for production of a large number of substances, is constantly increasing. Without these substances: polymers, surfactants, pesticides, additives, etc. it is practically impossible to imagine life of a modern man.
Besides, business competition also increases - customers need high quality product at a fair price. The first can be achieved by carrying out continuous monitoring of raw materials and products quality, the second - by use of the information received to increase production efficiency.
The best option for solving this problem is to use Process Gas Chromatograph MAG. Flexible modular design and explosion-proof design allows you to select the appropriate configuration for a wide range of analytical tasks.
Application field:
Production of lower olefins and dienes (pyrolysis of oil fractions)
Production of propylene (propane dehydrogenation)
Production of isobutylene (dehydrogenation of isobutane)
Production of ethanol (ethylene hydration)
Production of methyl tert-butyl ether (MTBE) (synthesis from methanol and isobutylene, comprising fraction)
Production of acrylic acid (two-stage oxidation of propylene)
Production of isoprene (isopentane dehydrogenation)
Production of methanol (synthesis from carbon oxide and hydrogen)
Production of ethylene oxide (gas phase oxidation of ethylene with oxygen or air)
Production of ethylen glycol (non-catalytic hydration of ethylene oxide)
Aromatic Production (catalytic reforming of straight-run gasoline fractions, alkylation, dehydrogenation, etc.)
The above list is not exhaustive. To clarify the possibility of using the chromatograph MAG to solve a particular analytical problem, please fill in a questionnaire.
For details, please see the brochure.
Benefit of using the MAG process gas chromatograph
Optimization of technological processes;
Reducing the cost of secondary processing of raw materials and disposal of production waste;
Quality control of raw materials, intermediate and final products;
Reducing energy consumption.