Process Gas Analyzer AnOx Transmitter is a simple and cost effective version of an oxygen analyzer with metrological characteristics that is highly competitive with a fixed device.
Features
Manual by calibration gas;
Ability to analyze one stream;
Data transfer to external devices;
Automatic work without operator intervention;
No need for a PC - all operations are performed by the built-in microcomputer;
Low cost of acquisition, ownership and maintenance.
Application
At gas processing plants;
On objects of transportation and distribution of natural gas;
At the enterprises of the chemical, oil refining and gas industry;
Control of exported gas;
To prevent abnormal situations in the event of a significant concentration of oxygen in natural gas;
In custody systems in the distribution of state metrological control and supervision, including for quality control of natural gas in accordance with the requirements of GOST 5542-87 and STO Gazprom 089.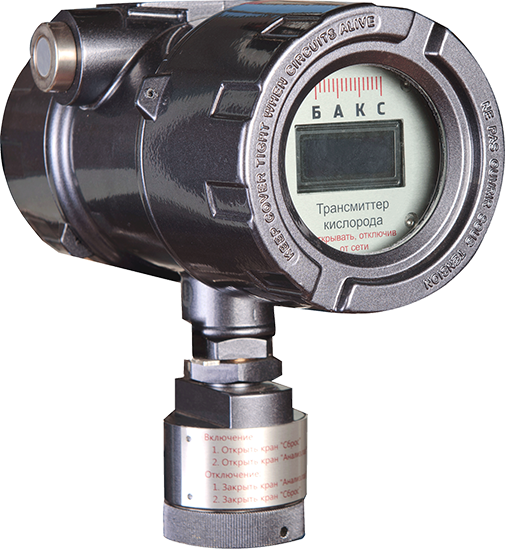 Note: Depending on the type of oxygen sensor installed, the measurement ranges can vary from 0-500 ppm to 0-100% by volume