AnOd gas analyzer is a simple and reliable solution to measure odorant concentration in natural gas. Odor intensity is calculated proportionate to mercaptan concentration.
Features
Hydrogen sulfide is separated by chromatography, and combined mercaptans are subsequently measured;
Automatic calibration with an integrated ethyl mercaptan microstream source;
Sample conditioning system is not required;
Data is stored in device memory, it may be transmitted to external devices via various interfaces;
Integrated software and power supply;
Broad range of operation temperatures.
Application
The analyzer may be used to monitor the operation of odorization plants in gas distribution station (GDS) and to measure the degree of natural gas odorization in different points in the gas distribution network.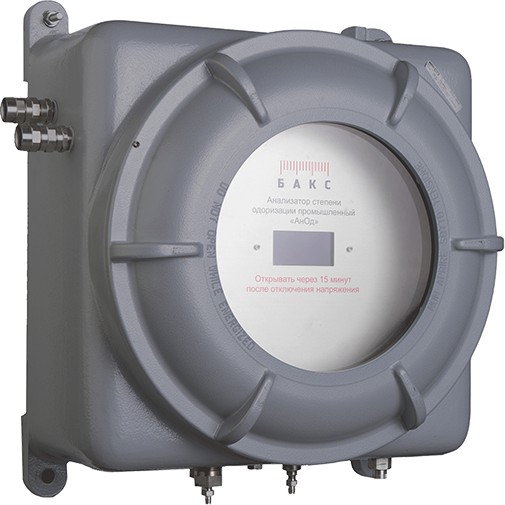 Application: it may be used to control odorization units operation in gas distribution stations