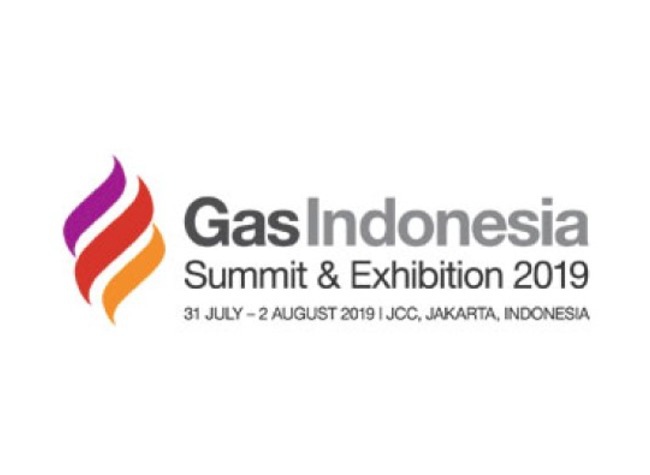 12 July 2019
BACS LLC will participate in «Gas Indonesia Summit & Exhibition 2019» - one of the most important events in the gas industry in Indonesia.
We invite you to visit our stand number C20 at this exhibition in the period from 31st July till 2nd of August, 2019.
The exposition will present the main line of the company's analytical equipment, including the Process Gas Chromatograph MAG, gas analyzers: HygroScan and AnOx in various modifications. A presentation is also scheduled at the conference held on the days of the exhibition - on 1st of August at 1.10 p.m. in the session of "MIDSTREAM GAS & LNG" held by the Indonesian state gas company PT Perusahaan Gas Negara (PGN).
Place: JAKARTA CONVENTION CENTRE (Jakarta, Indonesia).
Exhibiting hours: from 9.00 a.m. to 6.00 p.m., 2nd of August from 9.00 a.m. to 3.00 p.m.

Tel.: +7 (846)267-38-12/13/14
E-mail: aklima@bacs.ru, kachalov@bacs.ru